This store requires javascript to be enabled for some features to work correctly.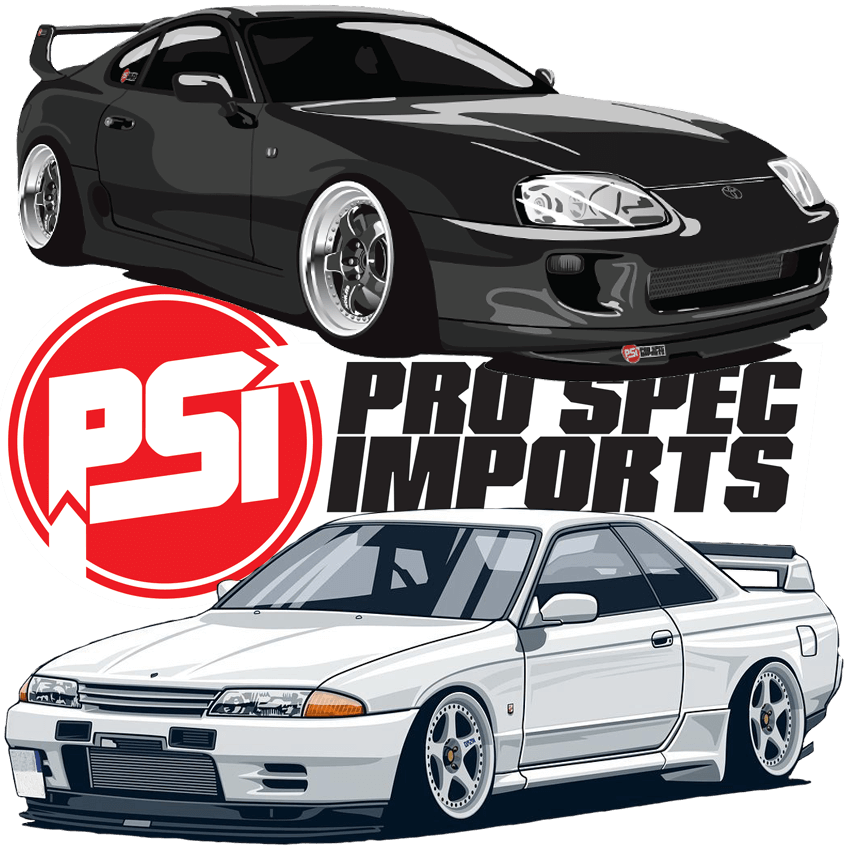 WELCOME TO PRO SPEC IMPORTS
Why buy from us?
TRUST: We've been around since 2013 and we're not going anywhere. We have a great community on Instagram and Facebook where you can see firsthand happy customer reviews with photos of our parts fitted.
QUALITY: We develop and test all of our parts in-house with strict quality control for excellent fit and finish on everything we sell.
PRICING: Your money is hard-earned, so all of our products are priced very competitively to give you the best value possible.
OUR PROMISE: We back all our products with a 100% happy customer satisfaction guarantee. If you're not happy for any reason just get in touch so we can make it right.
SHIPPING: We carefully package each item and ship worldwide with trusted carriers to get your orders delivered safely.
SUPPORT: We offer after-sales support for all your needs. Just get in touch and we're always happy to help.
Thank you for your continued support! Your support helps us keep innovating and creating new custom products for these legendary cars. As our way of saying thanks we always add some free goodies to every order, the bigger the order the better the freebies. Thanks for visiting and happy shopping!
Learn ABOUT US